Trotse terugblik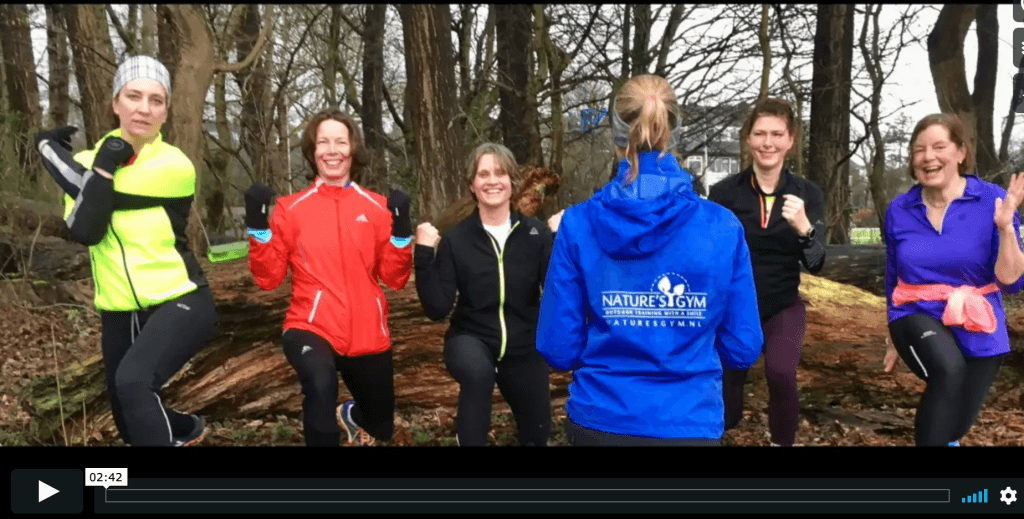 Sinterklaas en zijn roetveegpieten hebben hun stoomboot nog niet gekeerd of heel Nederland stort zich dit weekend en masse op de kerstbomen en kerstmarkten. Heerlijk deze tijd van lichtjes, kerststerren, appel-kaneel kaarsen en hebberige verlanglijstjes ("hee, psst, trouwens, een leuke kadotip, de Nature's Gym kadobon").
De familie-apps slaan op tilt, waar eten we en wanneer? Durven we een vegetarisch kerstmenu al aan of knijpen we deze feestdagen nog een stikstofoogje dicht? Een vegaburger als kerstmaal is ook zo karig. Dan hebben we Oud & Nieuw, altijd een hele bevalling, hoe dan, waar dan en met wie dan. 'Ja, nee, echt, we zijn er zéker bij, ….'
December, keuze-stress, onrust en te vaak naar de Sligro. Maar tegelijkertijd zo'n lekkere maand, waar feest zich op feest stapelt. Je kunt je er maar het beste aan overgeven. Geniet… indulge … en kom tussendoor frisse lucht snuiven en lekker sporten met Nature's Gym: lang leve het compensatiemodel! (check hier het vakantieschema)
Eind 2019, dé kans om een jaar Nature's Gym in kaart te brengen, want wat een fantastisch jaar was het!! Stoere sporters in slagregens, prachtige ochtenden, sterrenhemels, kalme en robuuste stranden, Voorburg op volle toeren, Rotterdam paraat tijdens de hockeystops, kortstondige poging in Delft (tillen we over de winter), sterkere deelnemers, snellere deelnemers, overwonnen blessures, vrolijke evenementen, wederzijds support, mooie verhalen… en last but not least, wat hebben we weer veel gelachen!
Dank voor jullie enthousiasme, humor en inzet, dat is echt wat dit werk zo ontzettend leuk maakt!
Veel plezier met deze eindejaarsvideo en Merry Xmas!