[tek_sectiontitle st_title="MEIJENDEL & WASSENAARSE SLAG" st_title_tag="" st_subtitle_decoration="" st_separator_enable="separator_on" st_separator_position="below_title" st_separator_style="dotted-line" st_separator_width="sep-border-width-3″ st_text_align="text-center" st_width="st_fullwidth"]
Wat hebben wij toch een geluk! Om te wonen temidden van zoveel groen, naast de duinen en het strand. Dit is echt sporten in de natuur. De locaties variëren, er is zoveel keuze, maar kun je grofweg onderscheiden in Wassenaarse Slag en Meijendel.
Het duin – en bosgebied van Meijendel is ideaal vanwege de vele natuurlijke obstakels die we kunnen gebruiken. Bomen, heuvels, trappen, open velden, er is altijd een goede plek, voor elk soort weer.
De trainingen bij Wassenaarse Slag zijn iets intensiever omdat we daar altijd een stuk door het strand ploegen. we beginnen bij Hotel Duinoord en lopen vanuit daar richting het strand, linksom of rechtsom. 9 van de 10 keer zijn we een groot deel van de training op het strand, de perfecte speeltuin voor cardio- en krachtoefeningen.
De groep bestaat uit maximaal 12 personen. Jacqueline is de trainer op beide locaties.
Wil je weten of het wat voor jou is? Boek een gratis proeftraining of vraag meer informatie aan via het formulier hieronder.
[tek_sectiontitle st_title="Wat zeggen deelnemers over de trainingen van Nature's Gym?" st_title_tag="" st_subtitle_decoration="" st_separator_enable="separator_on" st_separator_position="below_title" st_separator_style="dotted-line" st_separator_width="sep-border-width-3″ st_text_align="text-center" st_width="st_fullwidth"]
[tek_testimonials tt_image_layout="without-image" tt_nav_style="nav-dots" tt_autoplay="auto_on" tt_autoplay_speed="10000″ tt_stoponhover="hover_off" tt_content_align="content-center"][tek_testimonials_single image_source="media_library" tt_heading="" tt_quote="WAAROM NATURE'S GYM?
Hélène: na 4 zwangerschappen voelde ik me minder fit en sterk. Ik zag een leuk bericht van Nature's Gym en was meteen enthousiast; perfect dat iemand naar mij toe en fijn om lekker buiten te trainen. Niets zo saai als trainen in een gym!
Karen: I was managing to maintain a reasonable running regime but never did any strength training at all and as a result I had developed a hip problem. I am an outdoors sort of person and I really dislike gyms.
WAT WAREN JE TOP-GOALS TOEN JE BEGON??
Hélène: Fit en sterker worden
Karen: Build core strength and tone up my arms
EN, BOEK JE RESULTAAT?
Hélène: Absoluut. Na 16 weken merk ik duidelijk verschil, ook krijg ik veel opmerkingen van anderen dat ik zo ben afgevallen al was dat niet de eerste opzet.
Karen: Absolutely. I have muscle definition in my arms for the first time in many years and my core strength has developed tremendously.
HOE BELANGRIJK IS JOUW BUDDY?
Hélène: Karen is een top buddy! 1x per week met de trainer en 2x per week samen, we zijn absoluut elkaars stok achter de deur. We hebben eindeloos vaak geappt dat we niet zouden gaan als we alleen waren geweest.
Karen: Thanks to my buddy, I keep up with the strength training through the week as well as during our "proper" training session with Jacqueline. My buddy gets me outside when I feel too tired to do anything and she keeps me smiling even when it hurts!
ZIJN DE TRAININGEN ZOALS VERWACHT?
Hélène: Ja, eigenlijk leuker dan verwacht. Jacqueline bedenkt telkens weer leuke nieuwe oefeningen, ik heb weinig hetzelfde gedaan. Ik vond het erg leuk om oefeningen te doen waarbij je voorwerpen zogenaamd gebruikt, zoals push-ups tegen een boom, etc.
Karen: I love the fact the Jacqueline never fails to push me! Every week is different and I've not been bored yet – that's what I enjoy." tt_title="Hélène & Karen" tt_image="6922″ tt_position="Sport buddies"][/tek_testimonials]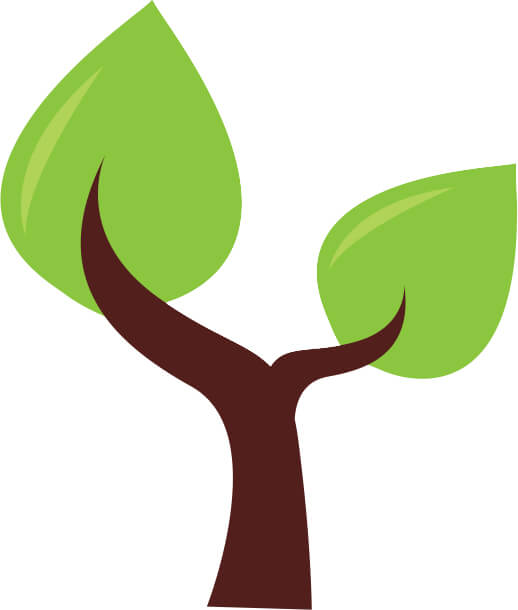 [tek_sectiontitle st_title="Contact us" st_title_tag="" st_subtitle="Have some suggestions or just want to say hi? Contact us:" st_subtitle_decoration="" st_separator_enable="separator_off" st_text_align="text-left" st_width="st_fullwidth"]