PERSONAL TRAINING
(1-op-1)

Nature's Gym biedt ook de mogelijkheid van personal training. Volledig toegewijd werken aan jouw specifieke doel(en) met behulp van een trainer die naar jouw locatie komt. Workouts die op maat worden voorbereid!
Er kunnen verschillende aanleidingen zijn voor de keuze van een 1-op-1 training. Bijvoorbeeld ter voorbereiding op deelname aan de groepstraining of een evenement, herstel na een blessure of een burn out, een supervolle agenda, terugvinden van je balans, etc. etc.
Het belangrijkste is dat je je 100% commit om er samen met je trainer meer dan het beste voor jezelf uit te halen!
Vraag hier meer info aan:
Wat zeggen deelnemers over de personal training van Nature's Gym?
``I am not a very sportive person and I initially joined Nature's Gym just to get back in shape after pregnancy, but Jacqueline got me hooked! Jacqueline is more than an excellent trainer, she is a coach, who knows how to push you just to your limit and always with fun.``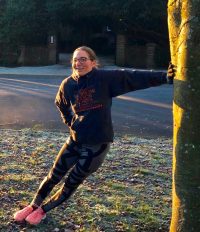 ``Ik train met veel plezier bij Nature's Gym. Lekker een wekelijks sportmoment in het park. Goede aandacht voor afwisselende oefeningen die bij mijn persoonlijke doelen passen en in het juiste tempo.``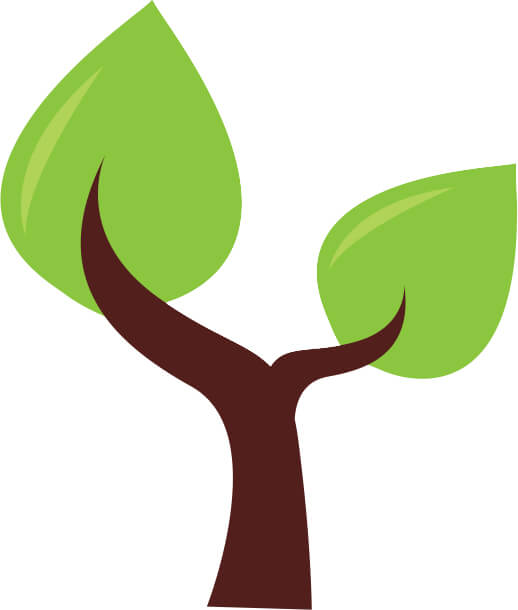 Contact us
Have some suggestions or just want to say hi? Contact us: